Trauma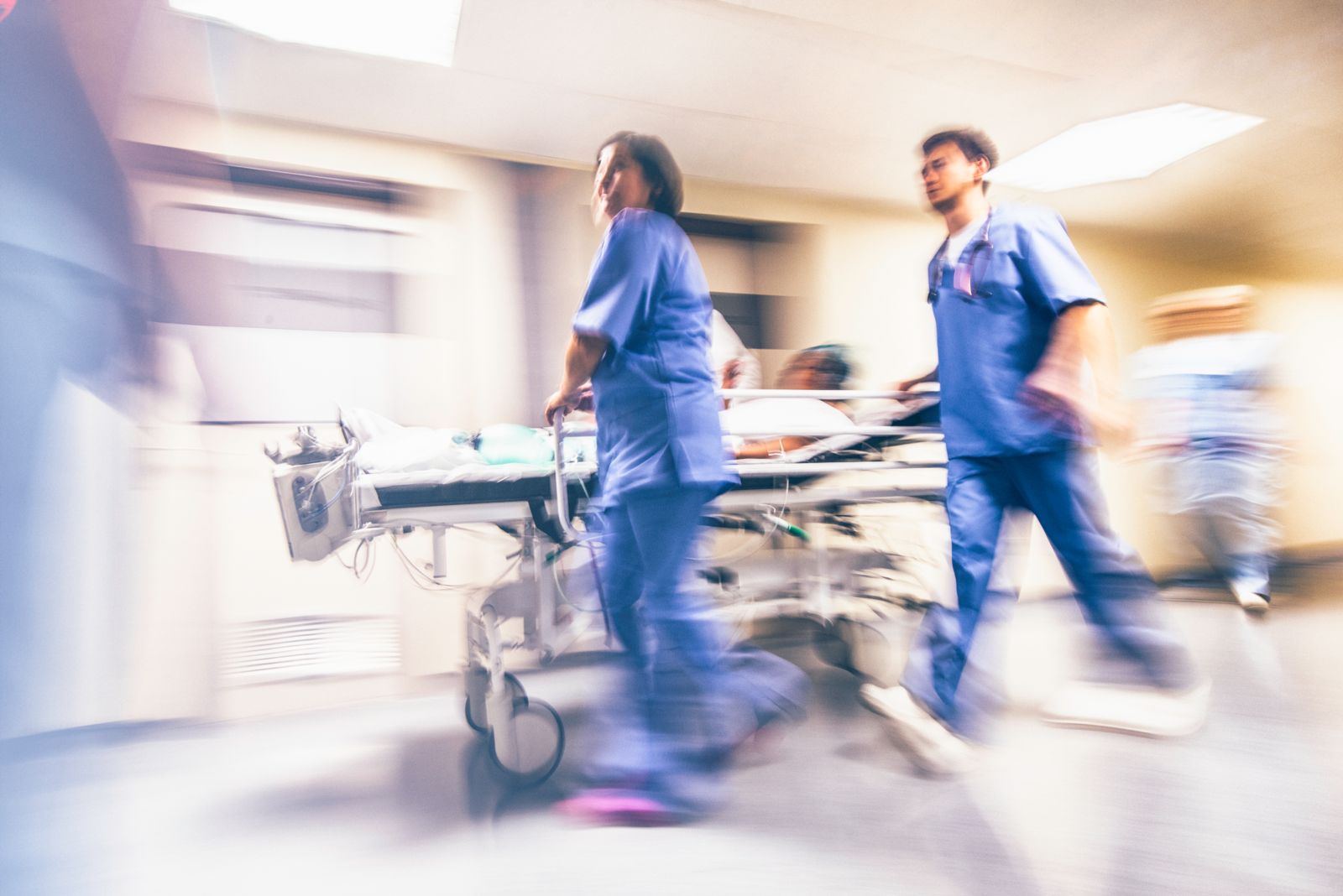 ThermaCor 1200's rapid infusion capabilities match or exceed those of any other portable infusion device on the market
​​​​​​​
From gunshot wounds to tragic accidents, the ThermaCor 1200 Rapid Blood Infuser can meet the demands for rapid fluid replacement. With a rapid flow rate up to 1200 mL/minute to One Touch Bolus selections, the ThermaCor Infuser can adapt to changing clinical needs with the touch of a button.
Just as critical to the ThermaCor design is the intuitive, rapid setup and less than one minute fluid delivery offered by the ThermaCor 1200. Using its unique one-latch cassette, fluids can be primed and ready for delivery in a fraction of the time.
Explore More
Why ThermaCor?
See the answers to commonly asked questions on how the ThermaCor 1200 air removal system in different from competing products.
Contact Us
Smisson-Cartledge
Biomedical
487 Cherry St
Third Street Tower
Macon, GA 31201
Toll Free:
1-866-944-9992
Direct:
1-478-744-9992
Fax:
(478) 744-9996
Email