OR/ Transplant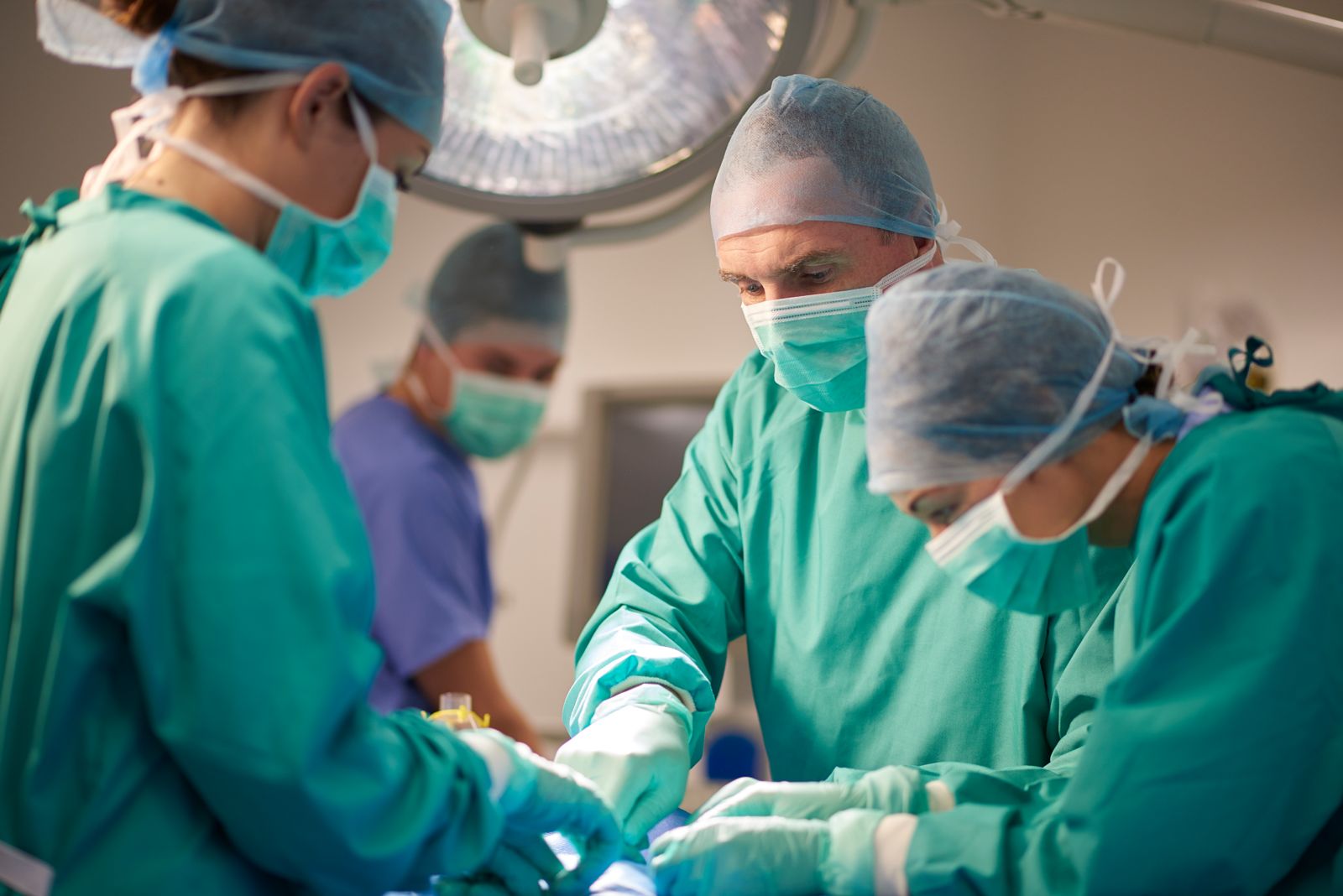 The ThermaCor 1200 can supply normothermic blood replenishment during surgery and provide the reserve capability to rapidly infuse blood when the need arises.
The ThermaCor 1200 Rapid Infuser is designed to address the specific clinical needs of the transplant patient. Many of these procedures can extend for hours requiring continuous flow and significant fluid replacement. The ThermaCor Infuser receives a continuous supply of fluid and can be easily adjusted to deliver a steady flow or a quick rapid bolus whenever needed. The ThermaCor's full range delivery from 10 mL/Hour up to 1200 mL/Minute gives the physician the assurance that this device can meet the demands of almost any situation
Explore More
Why ThermaCor?
See the answers to commonly asked questions on how the ThermaCor 1200 air removal system in different from competing products.
Contact Us
Smisson-Cartledge
Biomedical
487 Cherry St
Third Street Tower
Macon, GA 31201
Toll Free:
1-866-944-9992
Direct:
1-478-744-9992
Fax:
(478) 744-9996
Email