Pediatrics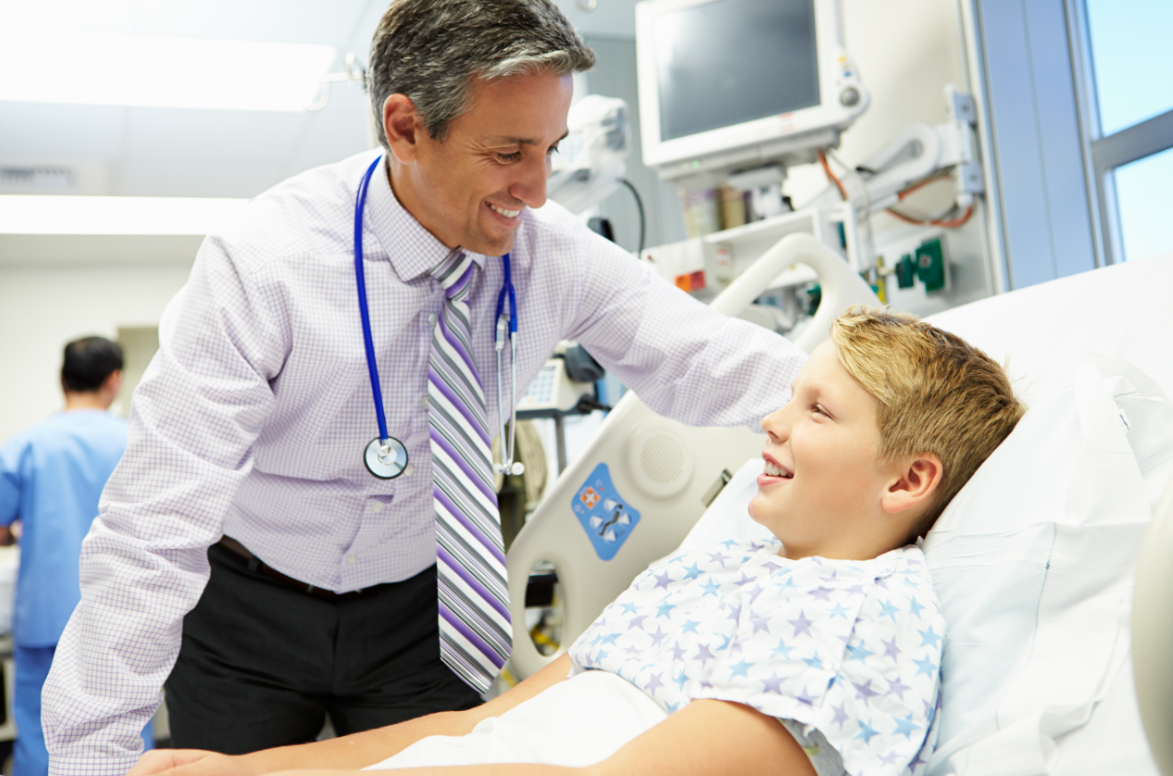 When your youngest patients are facing tough clinical situations, you want to be certain that you have the very best options available. Caring for pediatric patients requires skills and special equipment to meet unique clinical considerations.

Adapting to pediatric needs has been designed into the ThermaCor 1200 Rapid Infuser. Lower delivery pressures, slower flow rates, smaller bolus delivery are all adjusted quickly and easily with the touch of a button on the ThermaCor Infuser.
Explore More
Why ThermaCor?
See the answers to commonly asked questions on how the ThermaCor 1200 air removal system in different from competing products.
Contact Us
Smisson-Cartledge
Biomedical
487 Cherry St
Third Street Tower
Macon, GA 31201
Toll Free:
1-866-944-9992
Direct:
1-478-744-9992
Fax:
(478) 744-9996
Email